Choose your specialty below for a short presentation.
Who We Are Here For
Residents and Fellows
Virtual plug-and-play Weekly Curriculum™
GME readings
Teaching slides sets, and quizzes
Logbooks/reporting features, attendance tracking, Milestones
CME, Faculty Dev, and Wellness Programs
Administrators
Mobile app, easy access to content
Readings, videos, podcasts
Largest Qbanks in GME
Logbooks with National comparisons
Quizzes auto-created for areas of weakness
Guaranteed exam pass
How about a 30 minute webinar to learn more?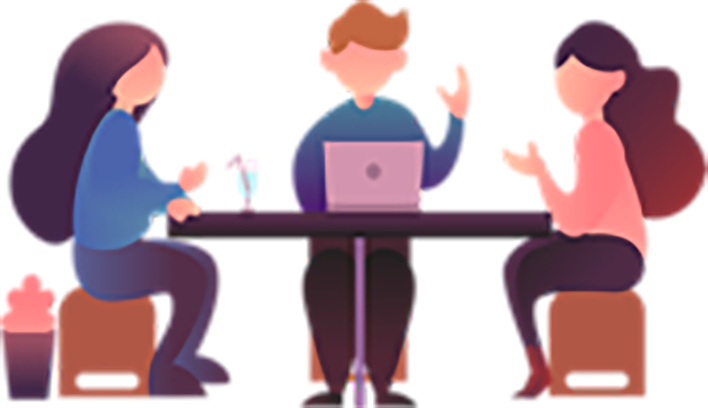 Authorship Opportunities
Become a contributor and write or update articles and test questions.
Become an Author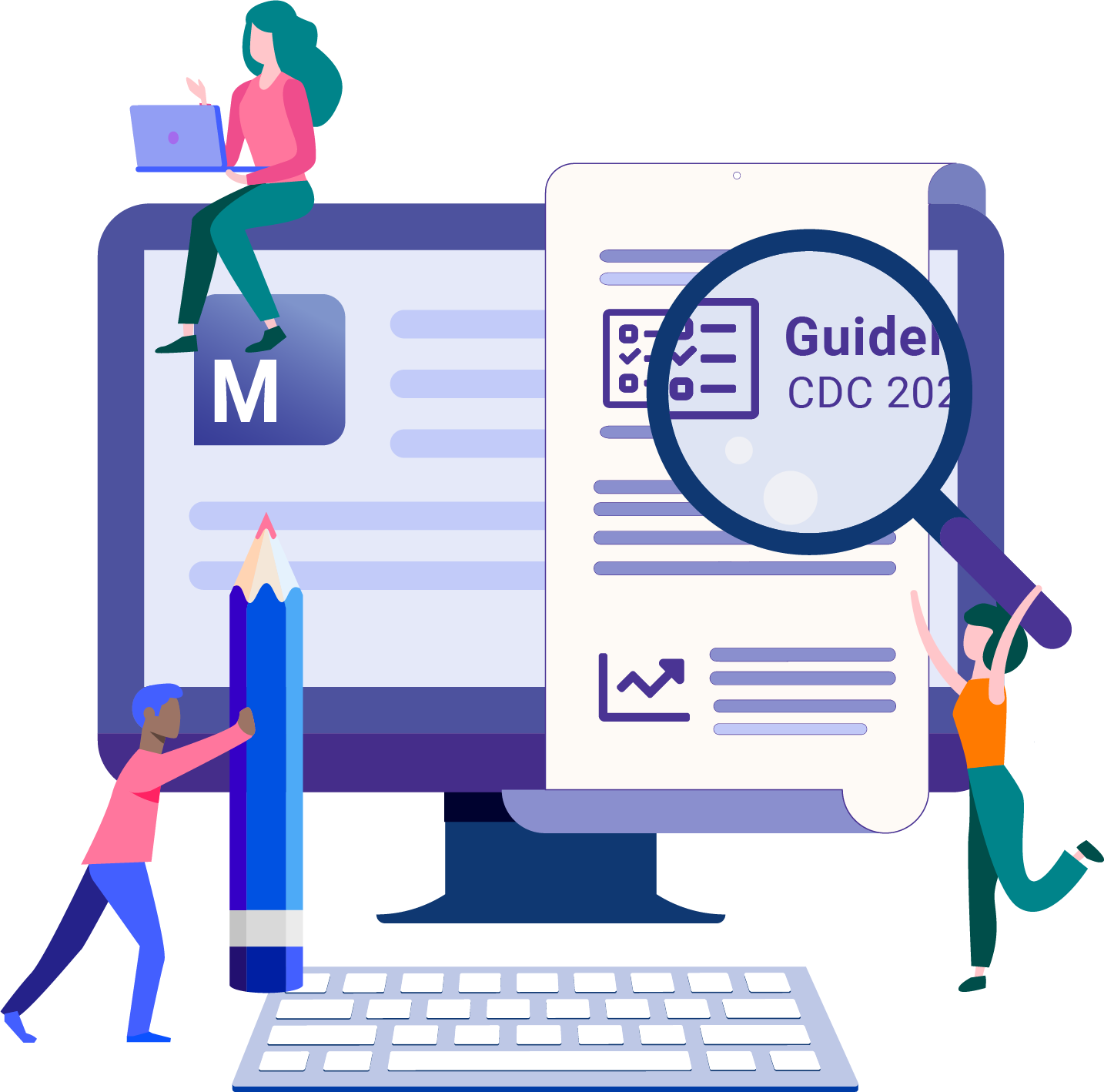 Check out our Blog
See latest updates and content realeases on our blog
See Decker Blog
Have a particular question? We are here to help! Click Here and we'll get back to you ASAP!